Website Design & Developement
In today's digital age, businesses without websites are quickly facing problems with finding new customers. An online presence is not only helpful, it is fast becoming a prerequisite for many consumers when they decide on which businesses they prefer to deal with. 
If your business website is non-existent or needs an update, book a free no-obligation consultation with us today. We can offer targeted, bespoke website solutions to grow your business presence online.
Websites are more than just an online business card
A website is an invaluable asset for any business. It's value cannot be directly quantified, just as the value of a logo and eye-catching branding can't be directly quantified either.
One of the key benefits a website adds to your business is the perception it creates in the minds of your ideal customers. Think about the kind of reputation you can earn when a potential customer hears about your business and then sees a modern website when they search for your business online.
The reputation your website can earn you is only a small piece of the reason why it can be an invaluable asset though. In addition to the way the website looks and the impression it helps your customers form, functionality and thoughtful design can help bring in more leads and phone calls to your business.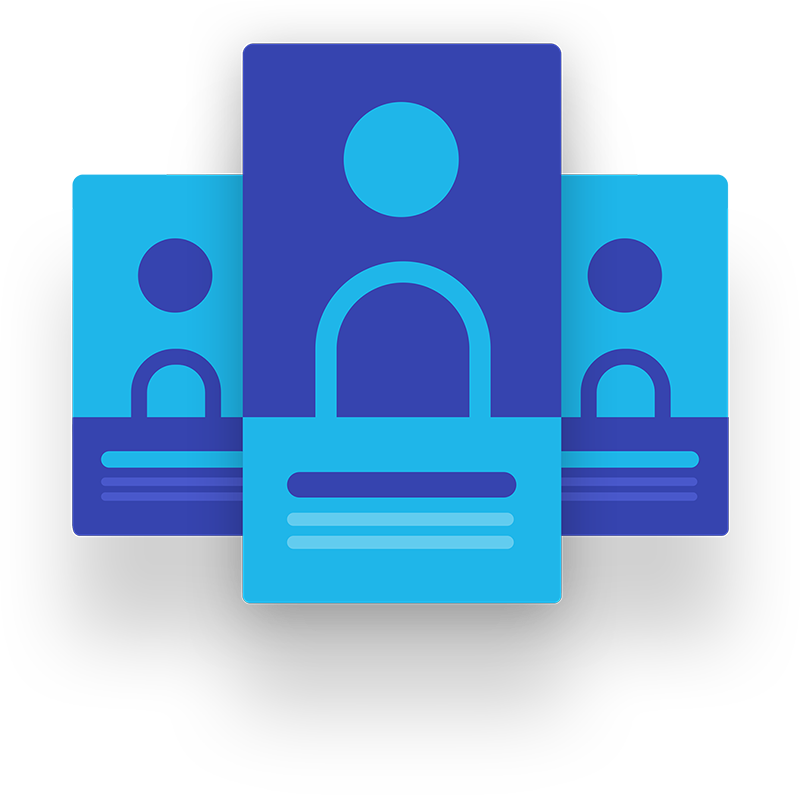 A Lead-generating website lies at the intersection of beauty, strategy and functionality
Beautiful design isn't enough to grow a business. That's why a website is more than just an online business card.
If you want your website to be a lead-generating machine, strategy and functionality are core elements to consider as well. If your business needs leads or phone calls from new customers in order to grow, then you need a website that inspires people to contact you.
In your free consultation with our web design experts, we'll uncover the strategy your business needs in order to grow. We'll craft a web design strategy to meet the core needs of your business.
Beauty is in the eye of the beholder
When it comes to thoughtful web design, we see far too many business owners chasing a particular look and feel at the expense of strategy and functionality
It is often the case that a beautifully designed website performs poorly at enticing potential customers to reach out.
It may be worth considering what is more important to you. Is it more important to have a beautiful website you love the look of but that doesn't bring in much new business?
Or, perhaps, is it more important to have a website that brings in customers even if it wasn't designed exactly the way you originally imagined?
Our team are experts at designing sites that can help move the needle in your business growth.
Our web design consultations are designed to assess the needs of your business while also offering customers what they are looking for. By balancing both, we are able to help our clients turn their websites into lead-generating machines that help their businesses grow.
Call Now For Your Free Website Consultation
Holly is very professional and great to work with. Holly has helped us out with multiple projects and we've always been 100% happy with the outcome!
Highly recommended for all your website needs.
– Michelle
Let's Work Together
At HR Webdesign we deliver high quality, mobile friendly websites at an affordable price to small businesses. Our websites are custom-built for you to ensure that we meet your needs and those of your customers.