Ongoing Website Maintenance Services
If you're like most business owners, the chances are quite high that you have had a website built in order to help your business grow.
What most business owners don't know is that having a website is about more than just the initial build.
You'll still need to protect your business website against:
Outdated technology

Potential hacks

Security breaches

Malware and viruses
At HR Web Design, we expertly maintain websites and keep regular backups on hand to ensure business owners are getting the best care for one of their most important revenue generating assets.
We view websites as assets and that's why we take the utmost care when it comes to maintaining them.
To learn more about how we can maintain and protect your websites on an ongoing basis, book in a free no-obligation consultation today!
Protect Against Outdated Technology
Websites rely on a number of different technologies in order to operate. From content management systems, like WordPress, to hosting and plugins. Every website has a unique development landscape which integrates these technologies in different ways.
That's why it can be quite challenging to stay on top of ongoing maintenance in addition to running the daily operations of your business.
With our ongoing website maintenance service, you won't have to. We'll check all the different technologies your website relies on and make sure they are upgraded to the latest versions and also protecting against security breaches.
Eliminate the Threat of Malware, Viruses & Hacks
Outdated technology is one of the most common ways that websites are hacked. There are a number of other ways as well, most of which are preventable with ongoing maintenance and back-ups.
If your site has been hacked or infected with malware in the past, you'll know how big of a disruption it is to your business. Your website can be completely deleted or hijacked to display other content.
Is the risk of losing your website too high? If so, we strongly advise that you use our maintenance service for your peace of mind.
Countless times we've seen the devastating effects of malicious attacks on business websites. That's why we're committed to offering the best in maintenance and security services for businesses like yours.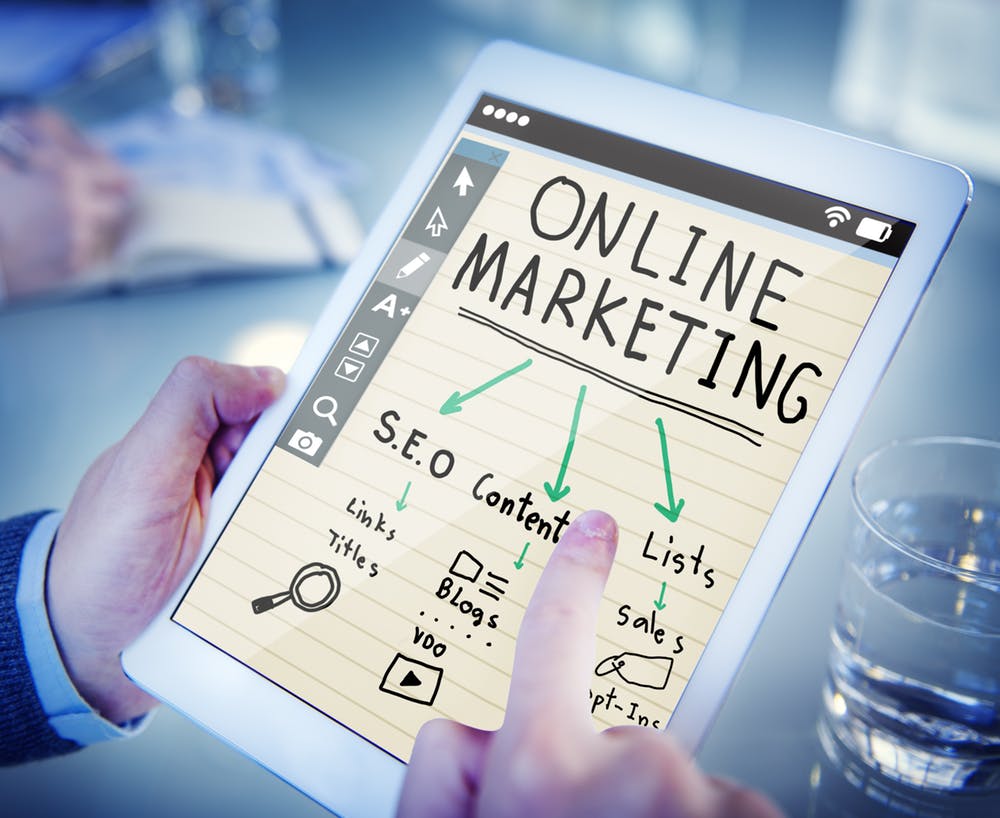 Call Now For Your Free Website Consultation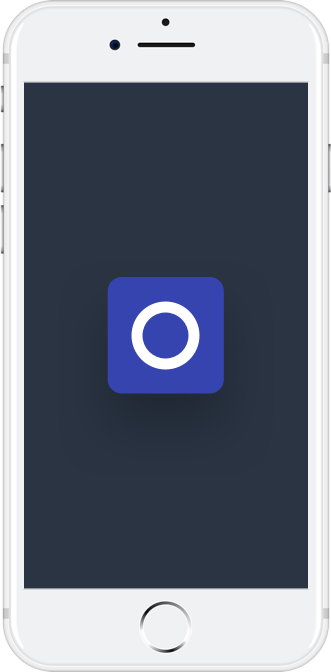 Why Frequent Backups are Important
One of the best methods to protect your website is to keep frequent backups saved online and offline.
If something goes wrong, backups allow you to re-install the website exactly as it was when the last backup was taken.
As part of our ongoing maintenance and website security service, we keep daily, weekly and monthly backups on hand so you can rest assured we'll be able to fix anything that goes wrong. From a buggy update to a security attack, you can trust us to keep your website safe.
Our Process & Workflow.
At HR Webdesign we deliver high quality, mobile friendly websites at an affordable price to small businesses. Our websites are custom-built for you to ensure that we meet your needs and those of your customers.
We sit down and consult with the business owner over their reasons for renovating their website and what they want done. It is important to understand why the business website needs renovating or updating prior to any work being done.

Project Research
We work closely with you through the initial consultation process to make the changes to your website and work within your budget to achieve these changes.

Wireframes
We design a rough layout of the website for checking before the initial website build.

Design
We design a bespoke website for our customers needs.

Development
Once we believe the website is complete we will provide you with an opportunity to test and review the website and request modifications before the website goes live.