Is your website starting to look and feel a little outdated compared to your competitor's sites? Imagine what your customers must be thinking as they view your site next to the modern websites of your tenacious competitors.
If you have a modern site that's not really generating leads and phone calls, it might be time to tweak the strategic and functional design elements. By doing so you can turn the site into a revenue generating asset rather than a pretty-looking liability.
Your web presence matters and can help influence the decision on which business your potential customers will ultimately call.
If it's time for your website to have a modern or strategic makeover, book in a free no-obligation consultation with our web design experts today! We'll help you turn your website into the asset your business needs it to be.
How do you know if it's time for a modern website redesign?
It only takes between two and three years for a website to start looking outdated, especially if your competitors have redesigned their websites in that time.
While design is not the only thing that influences the decisions of your potential customers, it can certainly help! Imagine the thoughts that run through the minds of the people you would like to convert into customers as they view modern site after modern site before they see yours.
What chance does your business stand in their mind?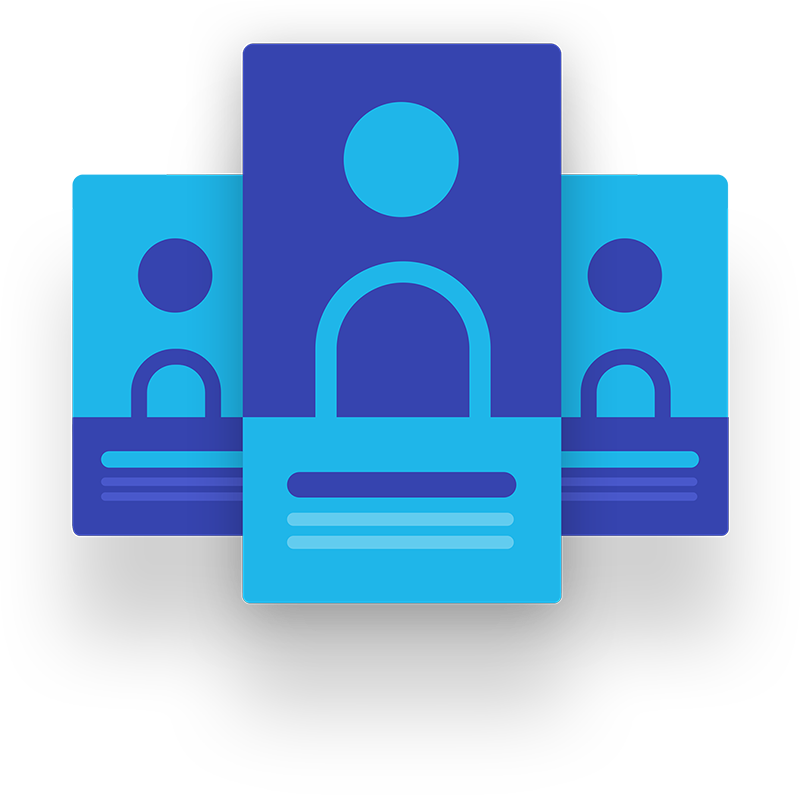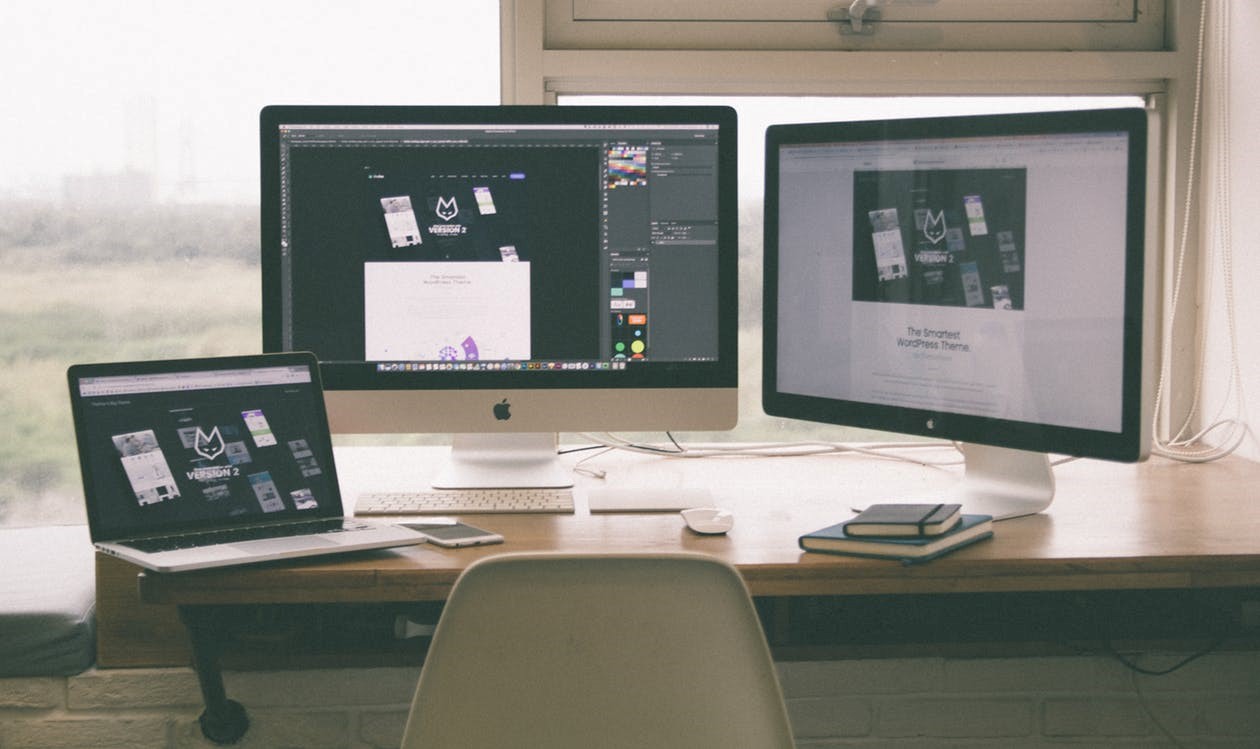 What if your competitors don't have a modern design, why might you need one?
These days, customers use websites as one of the main factors to make decisions about which business they would prefer to deal with.
It pays to stand head and shoulders above the rest. By doing so, you can position your business as an industry leader and innovator. A modern website re-design positions your business as forward thinking and shows that it adjusts to changes, easily withstanding the test of time.
These are the types of businesses consumers love to trust. Chances are you're already innovating and upgrading your processes within your business anyway, why not showcase this through your online presence as well?
The challenge of mobile responsive websites
 On another note, more than 50% of website searches happen on a mobile device these days. If your website isn't mobile responsive, you're missing out on more than 50% of the opportunities you could tap into!
Mobile responsiveness comes down to how your website has been built and how easy it is for someone to navigate it on a small device like a smart phone.
If it takes too long to load or if it doesn't load correctly on a mobile, you're almost certainly missing out on business.
To stay competitive in your industry, you must keep up with the technology your customers are using to find businesses like yours and so must your website.
We can perform a quick mobile responsive website audit our free no-obligation strategy session if you like. If you're unsure how your website stacks up overall, book your strategy session today to chat with one of our experts about how you can make the most of your site.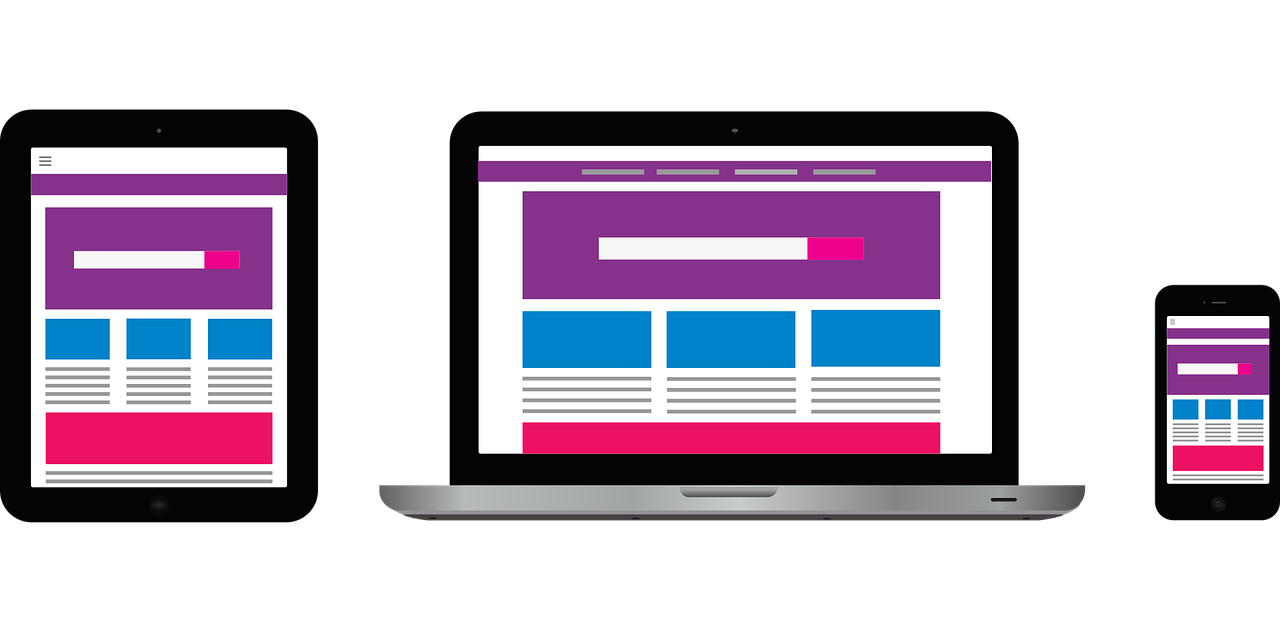 Call Now For Your Free Website Consultation
Do you have a website with a modern design but that's not really generating leads?
We're experts at creating websites that are lead generating machines. Many modern websites have a great design but totally fail at bringing in new customers.
As a business owner, can you afford to keep a pretty looking website that's ultimately a liability? Or, would you rather turn it into a powerful asset that can help boost sales?
If you chose the second option, we can help!
It all comes down to the strategy and functionality embedded in the website design. Book your free strategy session with our experts today to find out how to turn your website into a sales generating machine.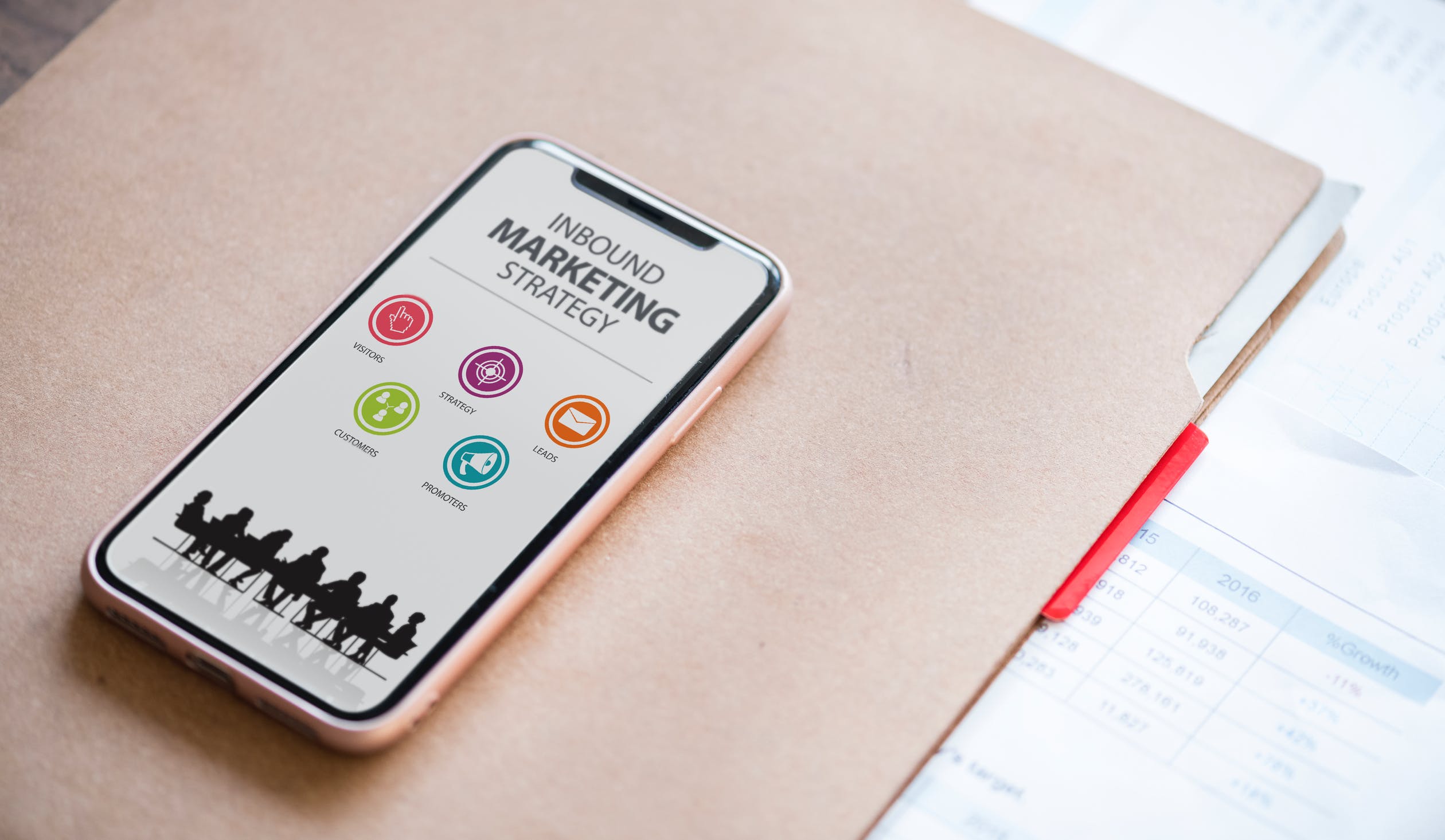 Let's Work Together
Contact us for more information or for a free initial consultation about your business website.